Visitors & Volunteers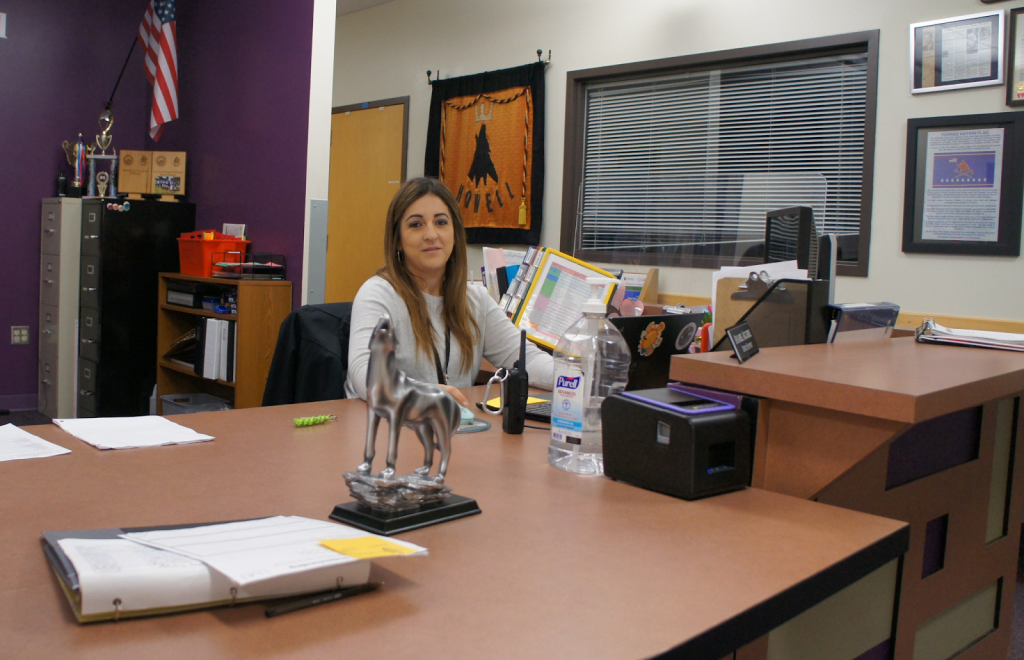 All visitors are required to check into the main office where they screened through our new Raptor Visitor Management system.
Only the following individuals are permitted to visit our school:
Parents/guardians of current students
Other family members of current students who are approved by the student's parent/guardian
Board members
Other persons invited by the principal, the superintendent or her/his designee or a board member for educational or official business purposes.
Volunteers within our school must complete a volunteer application and a no cost background check through the Volunteer Services department.